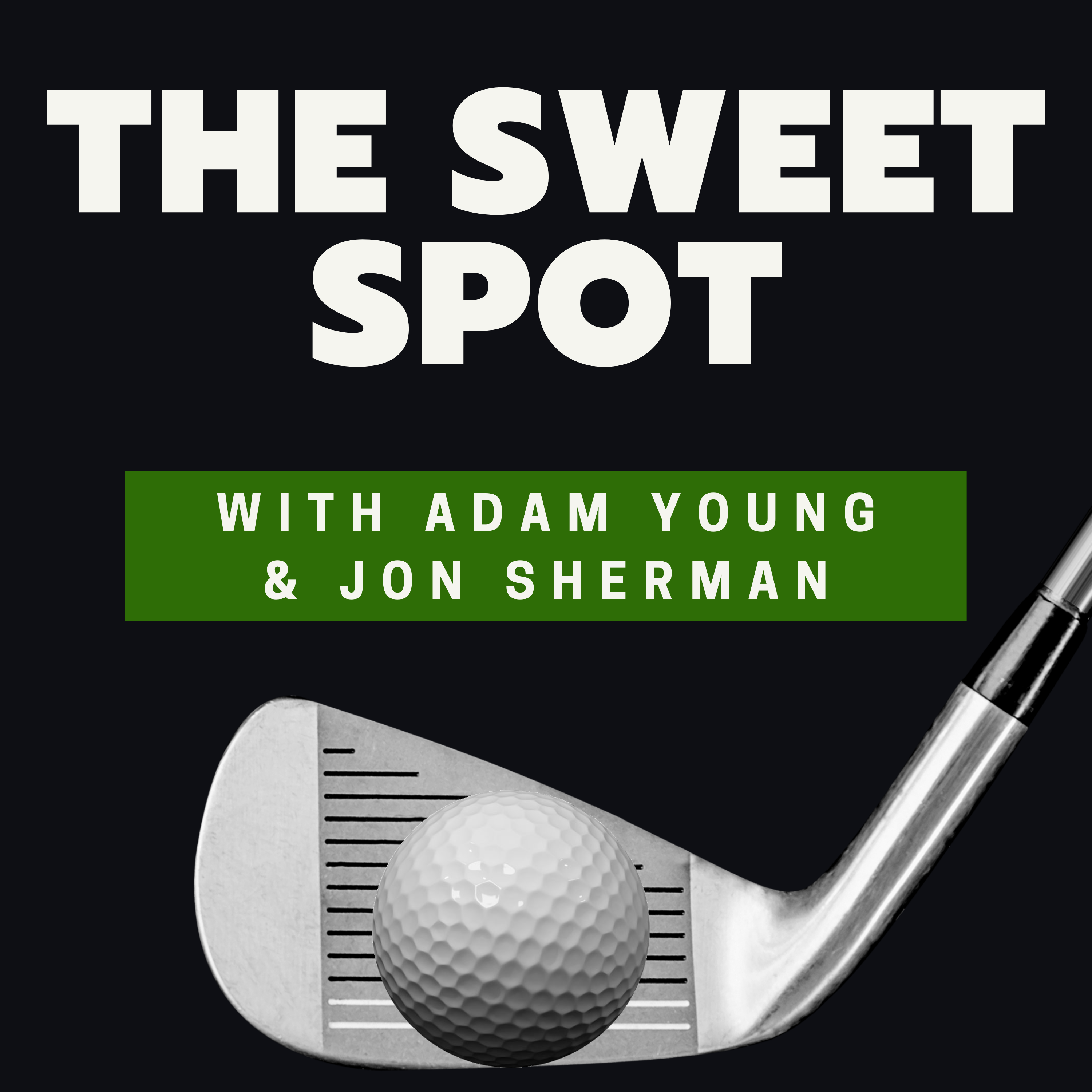 Adam and Jon help define a "good shot" for your tee shot and approach shots. This episode is really about helping golfers manage their expectations and help them with their strategy and mental games.
Check out the pre-season offer on Shot Scope V3 GPS Watch and performance tracking system here.
Tee Shots
Fairways hit is not the most useful statistic when evaluating tee shot success.
The penalty for missing a fairway and hitting it into the light rough for recreational golfers is around .3 strokes. 
The bigger mistakes are what really cost golfers. Hitting it out of bounds, into a fairway bunker (1.4 shot penalty), or into the trees (1.1 shot penalty)
A more functional definition of a "successful tee shot" - you hit your drive close to your average distance, you have a clear path to the green, and reasonable lie in the fairway or rough.
Aiming away from the big trouble on a hole can save you strokes, not necessarily always trying to hit the center of the fairway.
You also have to consider that playing too conservative with your club choice, like taking an iron off the tee, is costing you strokes in terms of distance. 25-30 yards is worth about .3 strokes
Related articles:
Average Driving Distance By Handicap
Approach Play
This is the area of the game where golfers separate themselves from one another the most in terms of scoring.
Increasing your greens in regulation is perhaps the most important "traditional" stat for determining your scoring potential.
Aggressiveness does not pay off with approach shots; pin hunting is a mistake!
Being more honest with your distances and choosing the right club is an easy way to lower your scores. Most golfers miss greens on the short side because they don't take enough club.
Forget about where the pin is. Aim at the center of the green, or the "largest part."
Related articles:
Why Iron Play is So Important for Scoring Potential
Simple Strategy for Lowering Scores
Check out Adam Young's website here
Check out Jon Sherman's website here